Wake-up
Embed from Getty Images
They were caught sleeping (no pun intended) twice and conceded 14 points because of it. New Zealand play a fast paced game and it is very common for them to take a quick tap penalty. Warren Gatland's men would've known this and need to react quicker in the next two tests. Possibly their exhaustion played a part, but they've had time to prepare and should be a lot sharper in defence.
Shake it up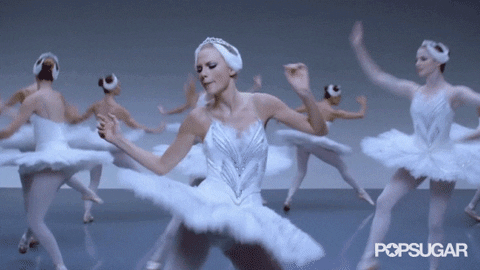 There have been a lot of calls for a shake-up of the match day 23. I agree, there should definitely be some changes to ensure that the best players are on the field at the right time. By this I mean the bench has to really make an impact.
Halfpenny either needs to start or be out of the 23. He provides consistency but doesn't give that much going forward or impact off the bench. Alun Wyn Jones looked knackered after the first 20 and didn't really contribute much. Surely, Itoje should start over AWJ with Lawes or Henderson sitting on the bench to provide a bit of go forward off the bench.
The scrum was a problem for the Lions, the inclusion of someone such as Dan Cole could help stabilise this set piece.
Be clinical
Embed from Getty Images
It seemed every time that the B&ILs had a chance to score they got turned over or didn't get it out wide. For example, the line out on the Kiwi's 5m line where they somehow got turned over. Or when Ben Te'o didn't ship it out wide and slipped over. Or another instance when Jonathan Davies through a dud pass to Watson. Or the conversion that Farrell missed. While these may not directly result in a try they are the micro battles of the game that are important to win to smother the other team and build momentum.
Keep Possession
New Zealand had 61% possession. They also managed 10 turnovers to the Lions 5. Obviously, the ABs are the best team in the world so they dictate how the game will be played to some extent. However, Gatland's men need to secure the ball at the breakdown. Kicking the ball away from the halfway line seems like an odd tactic with the ball carries that NZ has in their back 3.  Keeping the possession instead might be a better option to help build an attack.